BLOGS-OF-A-FEATHER 2011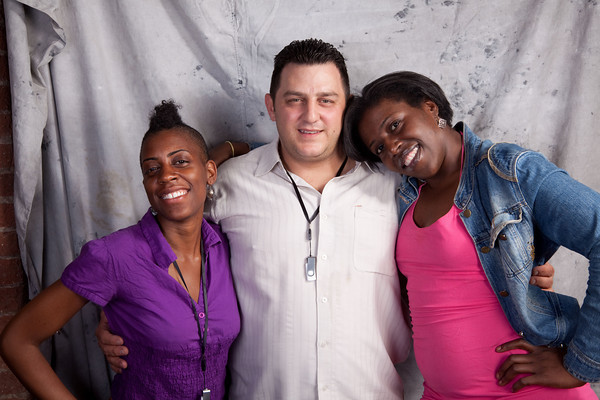 ABOUT BLOGS-OF-A-FEATHER
At Brooklyn Blogfest 2009 we introduced Blogs-of-a-Feather, small group sessions for you to meet and mingle with like-minded bloggers.
It may well be the most POPULAR aspect of Blogfest and of course we'll be doing it again in 2011.

Notable bloggers from a variety of blog-genres will facilitate these small group sessions as a way for you to network and learn more about various categories of blogging and connect with other bloggers. This will happen at the end of the program and just prior to the after-party.

This year's Blogs of a Feather (BOAF) will be organized by Atiba Edwards (Visual Stenographers). Check your program for where at the THE BELL HOSUE these groups will be meeting. You will be instructed during the program as to where these groups will be meeting.

HERE ARE THE 2011 BOAF GROUPS:
Parenting with Nancy McDermott of Park Slope Parents
Advertising

Place and/or Hyper-local Blogging: Dan Myers of Here is Park Slope and a writer from Sheepshead Bytes
Photo & Video Blogging: Atiba Edwards
Food, Craft and Home with Phyllis Bobb of Reclaimed Home
So You Want to Start A Blog: A general how-to with Louise Crawford of OTBKB and Cathryn Swan of Washington Square Blog

Eclectic with John Guidry of Truth and Rocket Science and Elizabeth Palmer of Midnight Cowgirls
8. Journalistic Ethics for Bloggers with Brenda Becker and Eliot Wagner

New Business Models for Blogging with Jeff Jarvis of Buzz Machine and CUNY Grad School of Journalism
12. Culture and Arts with Michael Sorgatz of Art in Brooklyn and Eleanor Traubman of Creative Times